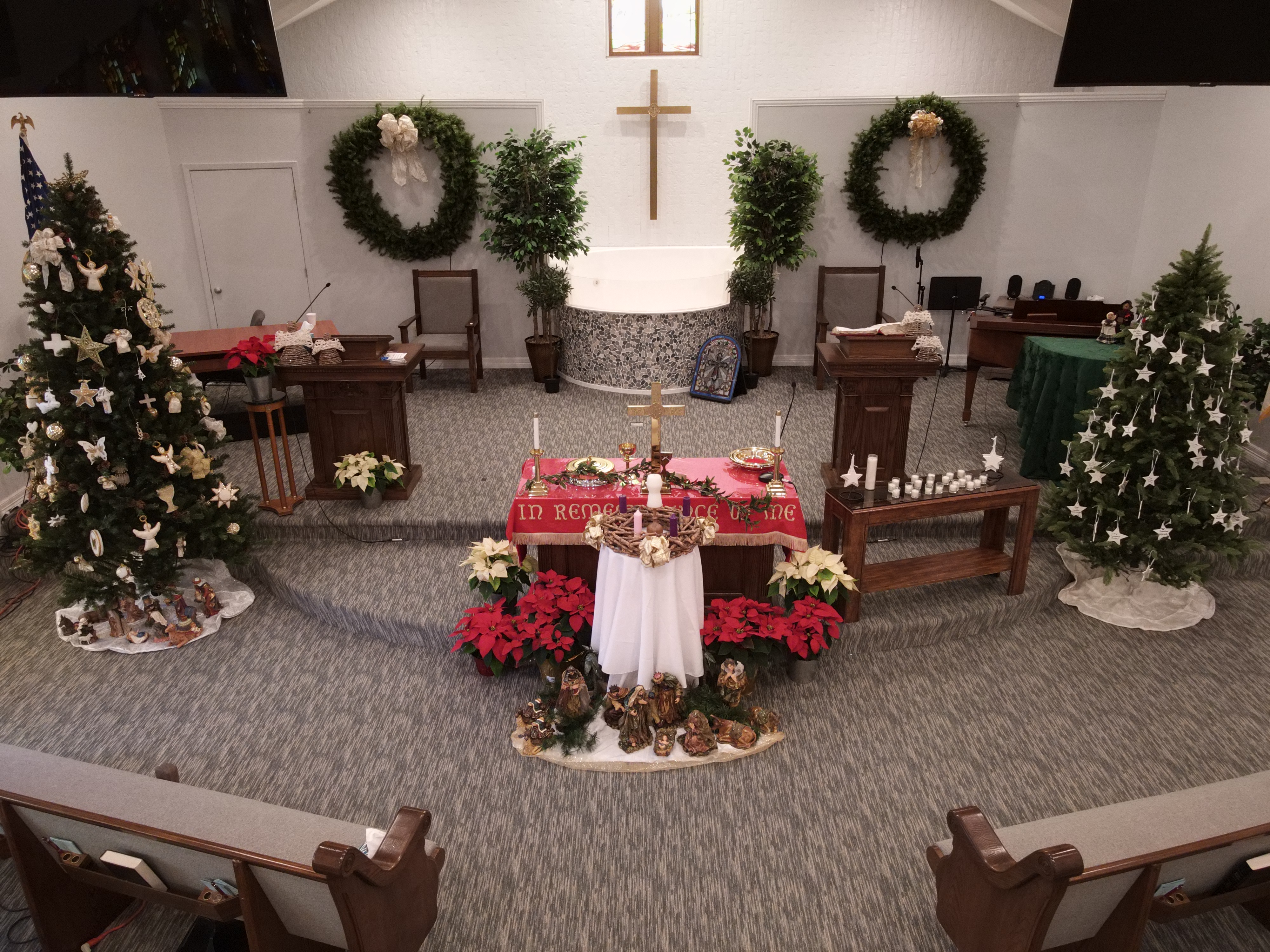 Sunday, December 19th
"God Stole the Show"
Luke 2:1-20

How we make room for the least among us reveals how we make room for God.

Grief Study will meet immediately after worship.

At 2:00 we will be at the Carriage in for worship & caroling in the halls.
Christmas Eve Service
Friday, December 24th
Candles, Carols & Communion
Share in the significant and memorable service concluding at midnight as we welcome the Christ child!
11 pm